Sign up for our 2-Week $79 Trial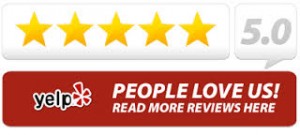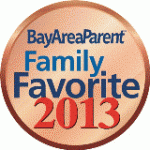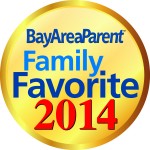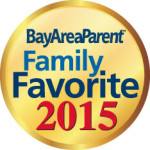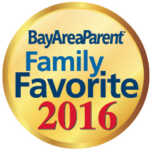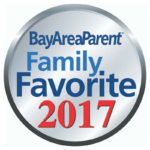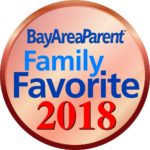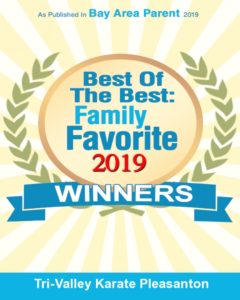 Schedule & Pricing – One Simple Rate Every Month – No Extra Fees
---
Traditional martial arts dojo teaching Goju Ryu Karatedo to Adults/Teens and kids 6+ (with a parent in class).

We are a safe, friendly, fun, family oriented dojo.

We focus on self discipline, self confidence, power, flexibility, balance, stability, core strength, endurance, and more!

Part of the 

All Japan Karatedo Federation Goju Kai

, one of the largest karate organizations in the world headquartered in Japan.

What do we focus on?
1. Getting adults and teens, especially parents, in shape, and their children (7+)
Each child looking to participate in our karate for kids in Livermore, Pleasanton, or Dublin is encouraged to try a class first to determine whether or not it's right for them. Children 6+ are able to join our adult classes at the instructors discretion; this is a case by case situation as each child is different.
With school, work and family responsibilities taking up hours of our time every day, it can be tough to make time to figure out how to maintain mental, physical, and spiritual health; and this is exactly what we focus on teaching martial arts in Dublin, Pleasanton, and Livermore, using over 20 years of fitness experience and Goju Ryu Karatedo.
 2. Flexibility
Unlike other martial arts schools, we make the extra effort to stretch during each class in order to increase flexibility, due to the fact that we tend to lose flexibility as we age. Integrating yoga poses and various stretching methods can help reduce injury when trying to do everyday things, like picking up our kids or spouse, a box, stroller, bags of groceries, sitting at a computer, walking, and more.
Class Format – ever class consists of:
Warm ups (get the blood flowing, body moving to produce synovial fluid in the joints)
Stretching (to limber up)
Conditioning (muscle conditioning, strengthening, endurance)
Basics/moving basics (kihon, kihon ido)
Partner drills (kicking pads or targets, working in pairs or in small groups)
Kata and/or kumite
Cool downs/stretching (to increase flexibility)
Each class of our karate for adults in Dublin, Pleasanton, and Livermore has a different focus, and each is different from the previous class. Each week we alternate between emphasis on kata and kumite to ensure enough time is spent covering certain katas and drills.
Proudly Serving: